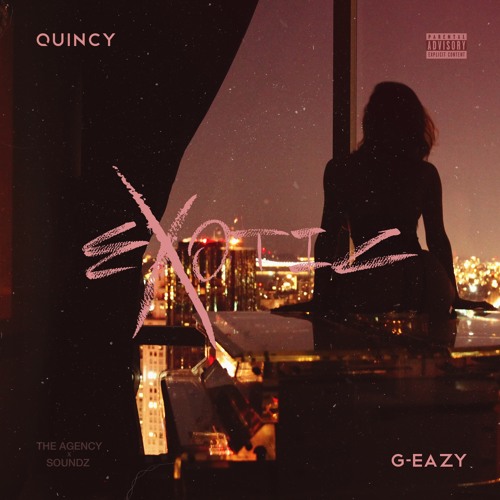 Young star on the rise Quincy keeps the new music coming, following his latest single "Friends First" featuring French Montana, the singer returns with the smooth new song "Exotic" featuring buzzing rapper G-Eazy.
Quincy must have found the special girl that he's ready to move past the "friend" title with as he sings the praises of a sexy young lady from Los Angeles, but has all the qualities of a foreign hottie.
"She got everything you want and more / The way I wanna…ooh it's just so scandalous," he sings.
Take a listen to Quincy's new joint below: