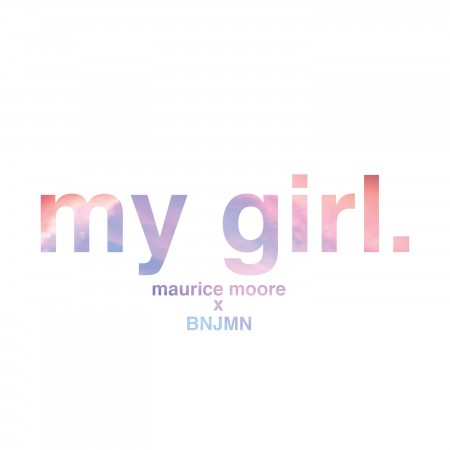 Rising R&B artist Maurice Moore is continuing his stride to the top. Releasing multiple tracks this year that showcase his musical growth, both vocally and behind the pen, the young Canadian singer is having no issues gaining the attention he's needed to make everyone remember his name.
Premiering his latest single with ThisIsRnB entitled "#MyGirl," Maurice lays down his raps and vocals over the fun and flirty beat produced by BNJMN. Singing out, "Why you pretending, babe, like you're so comfortable? / Ya n*gga don't do nothin' for ya, but you doin' the most," he lets the girl of his choice know that there's much more that he can do for her than what she's dealing with currently.
In addition to the new release, Maurice has premiered episode one of his new "stxries" series and we have the exclusive info on the creation of what he feels is the best reflection of where he is in life right now.
Check out both below: