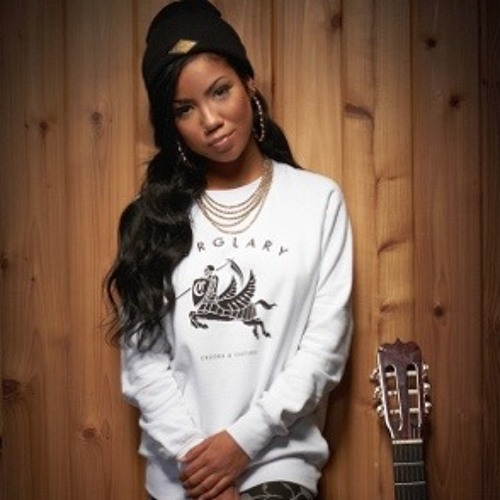 Jhené Aiko fans get a treat today with a brand new collaboration by the songbird and Scottish producer/DJ Hudson Mohawke.
The new single, entitled "Resistance," is a blend of synthy soul with electric percussion as Jhené lays down her signature mesmerizing vocals while singing about the power of attraction.
"Don't resist it / We are one, if we run we're bound to fall in love," sings Aiko.
"Resistance" will appear on Mohawke's upcoming album, Lantern, due out June 16. Take a listen below: