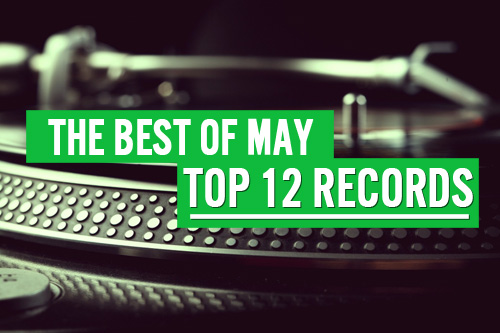 Summertime is almost here and we absolutely cannot believe how we're back here so quickly! Officially halfway through 2015, R&B has done nothing less than impress us and make us remember why we do what we do.
From the official return of veteran songstress Monica to another incomparable release from Tamia, May has produced some of the most praiseworthy releases of the year thus far. While the ladies held it down for sure, so did the fellas. From Jamie Foxx and Miguel to newcomers Jordan Bratton and Maurice Moore, R&B blessed us with some great pickings for the month of May.
Now that we've given you fair warning of what to expect, get into the "Best of May – Top 12 Records" below!
Monica – Just Right For Me
After returning to the scene last month with Trendsetter Sense, Jeezy, and Yo Gotti on the trendy club banger "Do Me Like That," Monica has now hit us with her own new release. Featuring Lil Wayne and penned by Jo'zzy, the Polow Da Don produced single "Just Right For Me" has been taking over our speakers day in and day out. Perfect for the warm months, Mo's sweet sounds over the soon to be summer favorite has done nothing but get us ready for her new album Code Red.