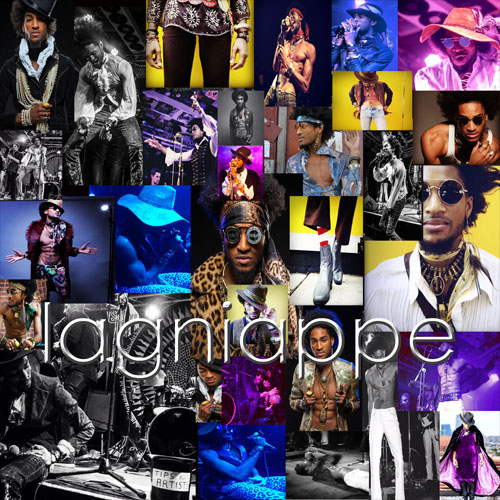 Greg Banks' music is a gift that will keep on giving. Today, the New Orleans native has released the new EP, Lagniappe, which showcases his blend of soul, funk and R&B.
Included on the artist's fourth independent release, a meeting of raw talent and classical training, are previously-featured selections "16" and "Your Love." All five tracks on the project are penned and arranged by Banks himself, with production assistance from Gene Cuatt and Matthew Fishman.
Lagniappe, is a musical embodiment of culture, freedom, and the grittiness of the St. Thomas housing projects.
Take a listen below:
[via DJBooth]