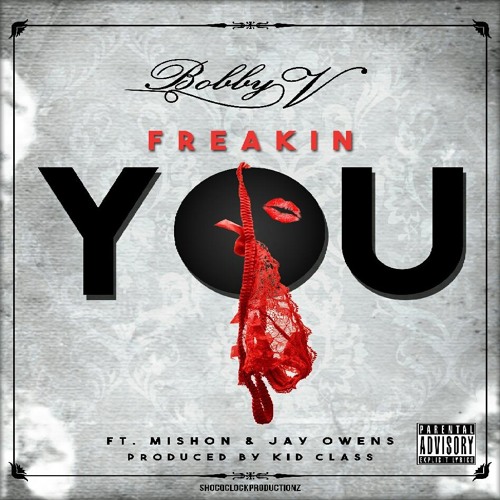 Producer Kid Class brings together R&B veteran Bobby V, rising singer Mishon and rapper Jay Owens for the smooth '90s R&B inspired "Freakin You."
Bobby borrows from Total's classic single "Kissing You" for the hook, and sings about his plans to take his girl down as he can't get her out of his mind.  Mishon follows suit, while Jay lays down his 50 Shades of Jay.
"Freaking you is all that I've been thinking of / Freaking you is ooooh," sings Bobby.
Take a listen below: