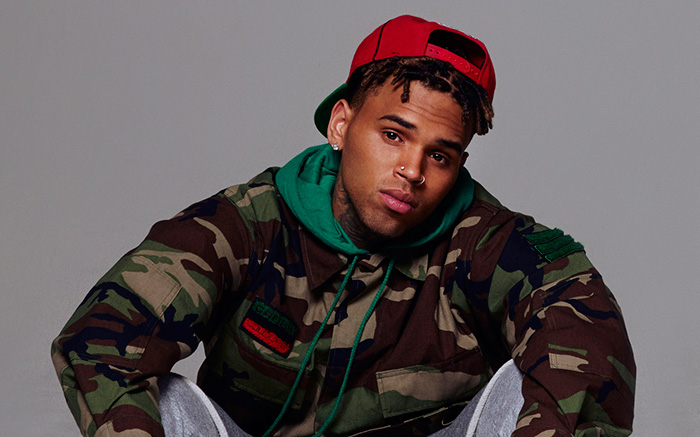 After we were treated to a dope leaked ballad from Chris Brown last week, with "Right Here," the internets have now found two more previously unreleased records from the R&B superstar.
The latest is titled "Time and A Place," and features a funky bounce with vocoder vocal effects, while Breezy sings about giving everything to his lady from the party to the bedroom.  "Champagne on the way / It's a time and place / Baby girl I want to take off everything, but I gotta wait," he sings.
The second joint is titled "Ghetto Tales," and Chris keeps it explicit and to the point, if you want to get with him ladies, he's not in a texting mood, just call and he'll come over.
Take a listen to both below:

"Time and A Place"

"Ghetto Tales"