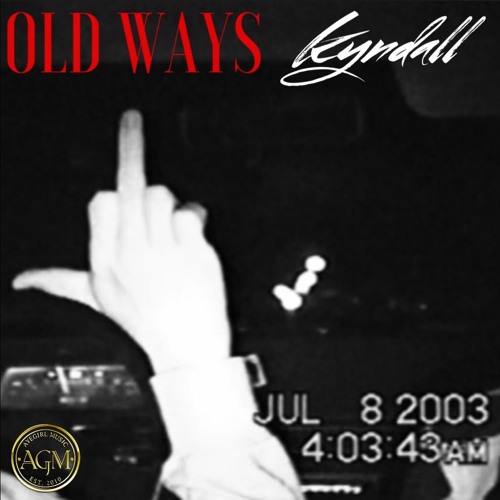 We've been telling you that Kyndall should be on your radar, and with every release she continues to gain more and more praise.  With a steady stream of original remixes flowing each week, the 19-year-old singer/songwriter quickly follows up your impressive "On A Wave," with a remix to fellow Houston native Kirko Bangz 2013 record "Old Ways."
Over the sultry strings, the Atlantic Records signee keeps her man in check while letting him know that she is a boss and she's got 0 time for the BS.
"I ain't got time for no ungrateful n*ggas like you, I ain't even got no time to fight ya / And I got time for ya ass straight trippin on me, man I swear I'm startin not to like ya," she sings.
Take a listen below, and if you haven't heard it yet, stream her debut EP 'Still Down' here.