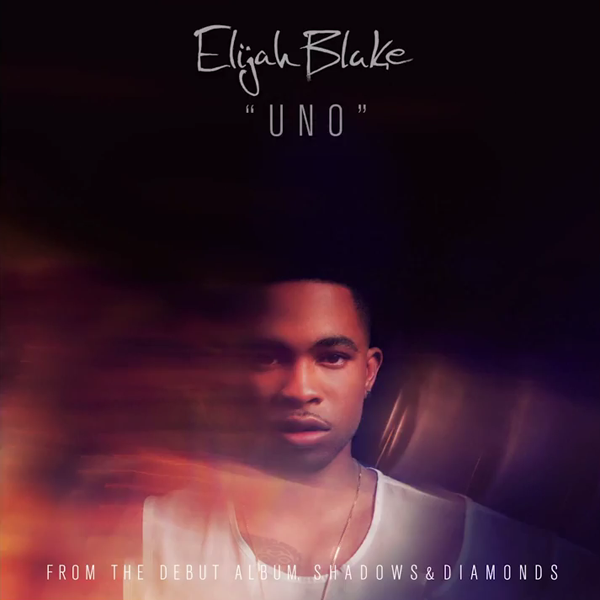 Singer-songwriter Elijah Blake is getting closer and closer to giving fans his long-awaited debut album Shadows & Diamonds, but he isn't letting us wait until the release date to hear even more of the project.
Following "Drop Dead Beautiful," the Grammy winner has now released the uptempo song "Uno." Praising his one-and-only girl, Blake rides the feel-good, synth-heavy beat, pledging to love his lady through thick and thin (literally).
"When you smile, slightly crooked / That's your style don't you fix it / Girl you got a hold on me, don't want to play no games, this is do or die / I don't mind if you get comfortable and gain a little weight / You're so fine, and just like wine you get a little better everyday," he sings.
Shadows & Diamonds is due out June 23. Take a listen to his latest release below: