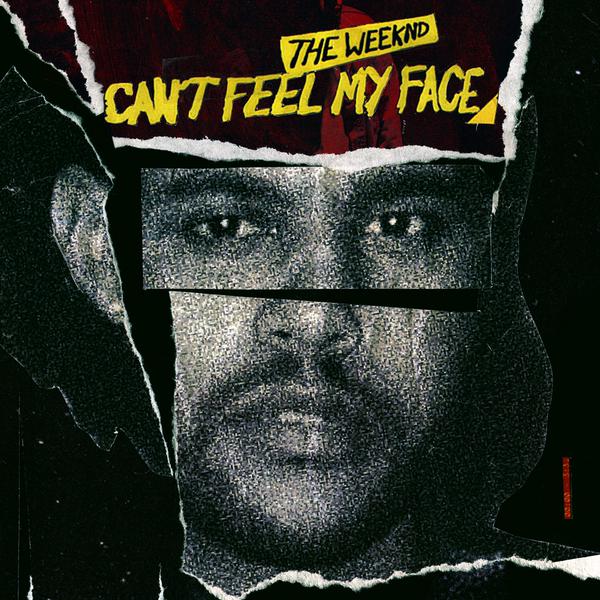 A day earlier than expected, The Weeknd has taken over with the official release of his brand new single "Can't Feel My Face." Fresh off performing the song live at Apple's Worldwide Developers Conference on Monday morning, he unleashed the record to radio nationwide.
The striking pop anthem, produced by Max Martin, is the official lead single off the Canadian star's much-anticipated follow-up to 2013's Kiss Land. Martin provides a bouncy, synth-heavy, dance-friendly production as Abel compares his new love to a paralyzing drug.
"She told me don't worry about it / She told me don't worry no more / We both know we can't go without / She told me you'll never be alone," he wails on the infectious chorus.
Longtime fans of the singer will hear elements of his Michael Jackson influence and direction with budding his new sound.
Take a listen to the official version of "Can't Feel My Face" below: