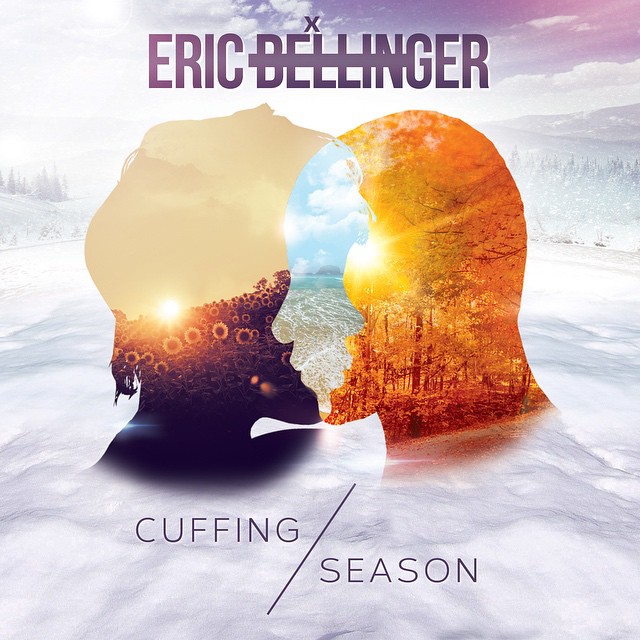 Eric Bellinger has often written from personal experience, but with his brand new album Cuffing Season, the R&B hitmaker is bringing his real life to the music like never before.
Making a bold announcement for the album's release date, which is officially July 7, the singer/songwriter has unveiled a cinematic trailer for the project. The visual shows Eric planning the proposal to his wife (Lamyia Good) with her sister Meagan Good, from picking up the engagement ring to the big moment, the title of the album is no longer a playful term for finding a boo in the winter months, but the moment he took himself off the market to be with his leading lady forever.
In addition to the big reveal, Bellinger has shared a brand new song, cuz you know he doesn't like to keep the fans waiting, titled "iPod On Shuffle." Over a punctual production by Ayo The Producer, Eric gets sensual as he makes sure to have all the necessary accompaniments to make an evening with his girl extra sexy.
"I got candles from your side to my side / I got silk sheets for this red special, no lights / I got roses to place in-between your thighs / I got liquor, and I'ma lick her with this ice / I got Jodeci, 112, H-Town, Maxwell, R. Kelly, D'Angelo, on my playlist tonight," he sings.
Cuffing Season will be hitting us on July 7, make sure ya got everything E got ready, and in the meantime check out the album trailer, tracklisting, and new single below!