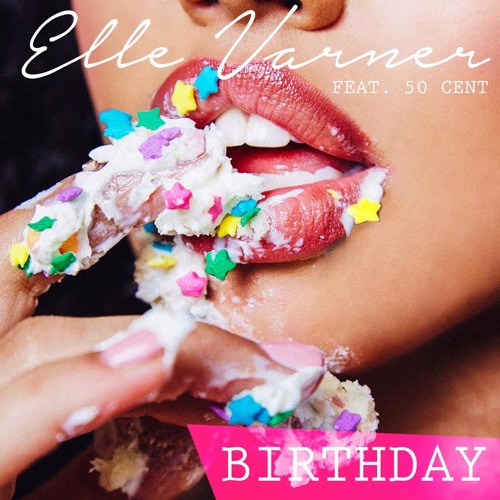 Well, well, well…listen to Elle Varner talk her sh*t!
Releasing the brand new single "Birthday" featuring 50 Cent, the talented songstress lays down some seductive lines while 50 does his damage kicking off the sexy song.
"I know you love it when I spoil you, baby / So I'ma treat you like it's your birthday every day," Elle sings, while 50 calls out the famous ad-libs from his 2003 smash hit, "In Da Club."
Definitely a track that will get massive play from the ladies to their men, Elle surely has one with this one. Telling Billboard, "Imagine if your lover treated you like everyday was your birthday! We captured that fun and sexy vibe on this record. You can certainly add this one to your go-to collection of 'Birthday' classics."
"Birthday" can be found on Elle's upcoming sophomore album 4 Letter Word, which is coming soon.
Take a listen below: