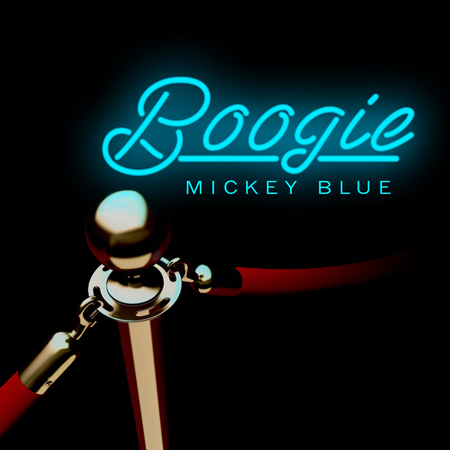 Summer is almost officially here and the smooth vibes are already flowing in.  The latest groove to grace our speakers comes from up-and-coming Canadian artist Mickey Blue, who is relatively unknown, but certainly deserves some attention with feel-good records like his new single "Boogie."
Over a subtle '90s soul bounce, the singer/songwriter delivers an old school aesthetic while setting the mood for a steppin' slow dance.
"Something that I'd like to show ya, please accept this fine proposal / Save the last dance for me / Place your hands upon my shoulder, take the lead I'll be your chauffeur," he croons.
"I'm the only person that I'm afraid of," said Mr. Blue when discussing his biggest fears and aspirations. "I'm not the first to say it and I won't be the last. Acknowledging weakness internally and learning to conquer it is a requirement if one intends to achieve complete tranquility. This is about more than just the music for me; it's about finding peace."
Check out his smooth single below: