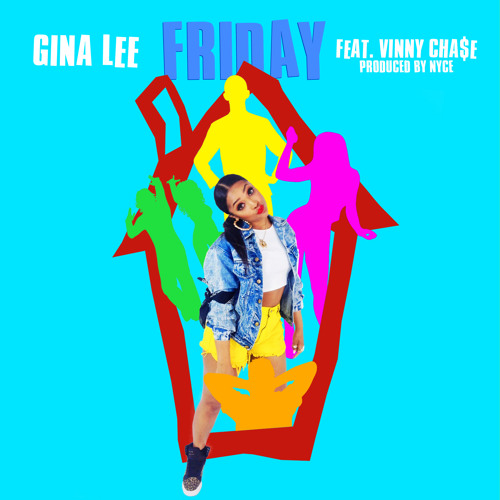 Emerging R&B artist Gina Lee turns up for the weekend with the new single "Friday" featuring Epic Records rapper Vinny Cha$e. The bouncy, house party-ready tune is the second release off her forthcoming EP New York Sessions, set to released August 7.
"Hey baby what you sayin' / I ain't lookin for no lovin' / Wanna meet me on the dance floor / I'ma let you know all I'm tryin to do…," sings Gina.
Her forthcoming 7-track EP is entirely produced by Nyce (Luke James, Kid Ink, YG), and features a throwback vibe reminiscent of '90s female hip-hop and R&B, while still remaining on the cutting edge of modern pop.
Take a listen to "Friday" below: