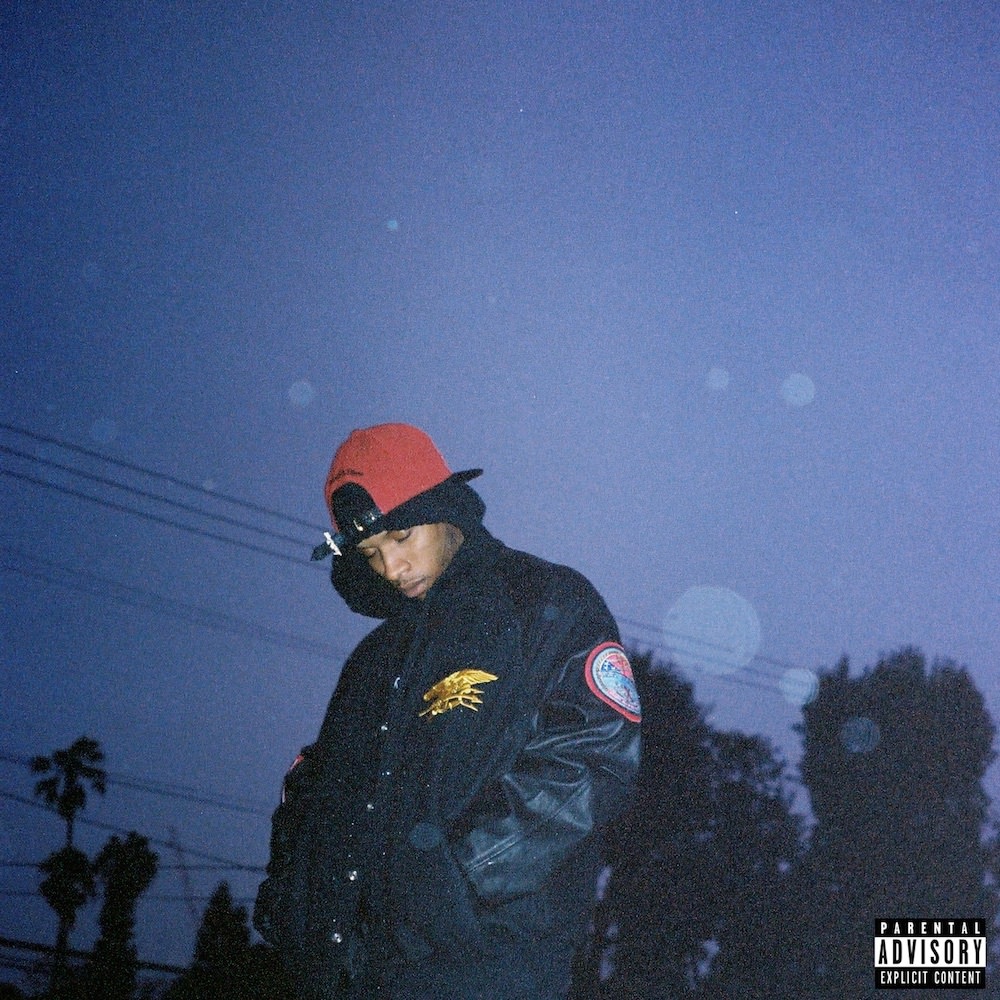 Toronto based singer/rapper Tory Lanez has teamed up with the WeDidIt collective for a 5-track EP entitled 'Cruel Intentions.' The project includes production from each of the crew's producers, Shlohmo, RL Grime, Baauer, D33J, and Play Picasso, with Tory stepping into another creative direction with his genre-blending sound.
While we are still playing his loosie dedication to "Karrueche," this project continues to solidify Lanez as one of the most exciting up-and-comers, pushing boundaries within R&B and rap.
Sharing his own intentions for the project with The FADER Tory stated, "Go do what it makes you feel like doing. It's a good piece of music to reflect to. There's fun parts of it, there's sad parts of it: all the moods in such a small compilation. Feel good, go f*ck somebody."
In addition to the music, he has released a music video for the lead track "Acting Like" produced by Shlohmo.
Check out the EP and visual below:
Download the EP for free here.
Read Tory's interview with The FADER about the creation of the EP here.