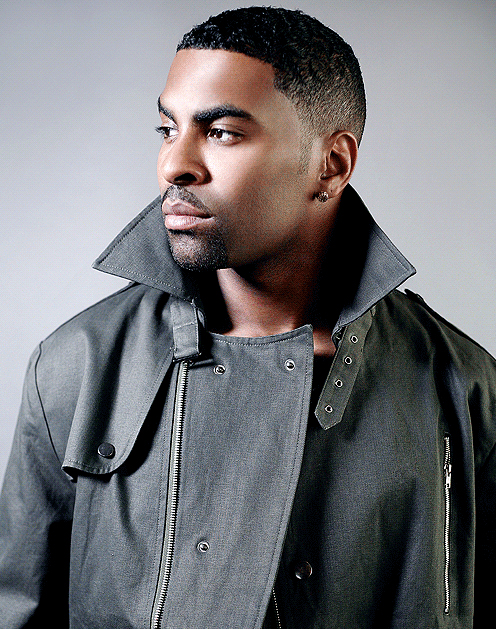 Ginuwine is getting ready to drop some wisdom on R&B fans with his 8th studio album, Bachelor Again But Wiser, in which he has reunited with Timbaland to help produce.
While the album may or may not be released this year, it is rumored to, the R&B veteran has surprised with a brand new song titled "Leave It In," produced by Lamb (Missy Elliott, Jazmine Sullivan, SWV).
On the random new tune, G breaks it down as only he can, singing about a lover that is ready to make him a daddy (again).
"She wanna have my baby / I think she love me, yeah, I think she love me / 'Cause she keeps saying 'leave it in'," he sings.
Check out G's new joint below: