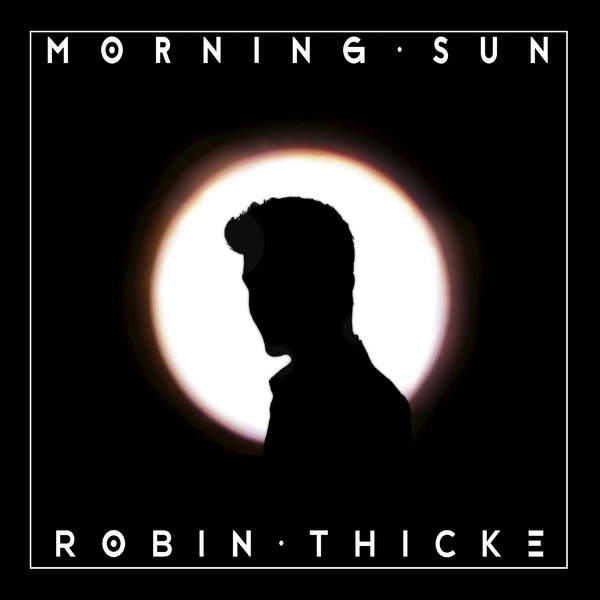 Making a comeback appearance Sunday night at the BET Awards, during the Smokey Robinson tribute, Robin Thicke returns today with the brand new single "Morning Sun."  The R&B singer/songwriter is moving on with a new love and he celebrates it on the soulful groove.
Singing, "I thought that this love affair would only last one night / It turns out that this feeling I want the rest of my life," Thicke finds something special in an unexpected relationship. "You were born a star / Now you're my midnight moon, and my morning sun."
Check out his new single with the official lyric video below, and if you're feeling it you can pick it up on iTunes now.