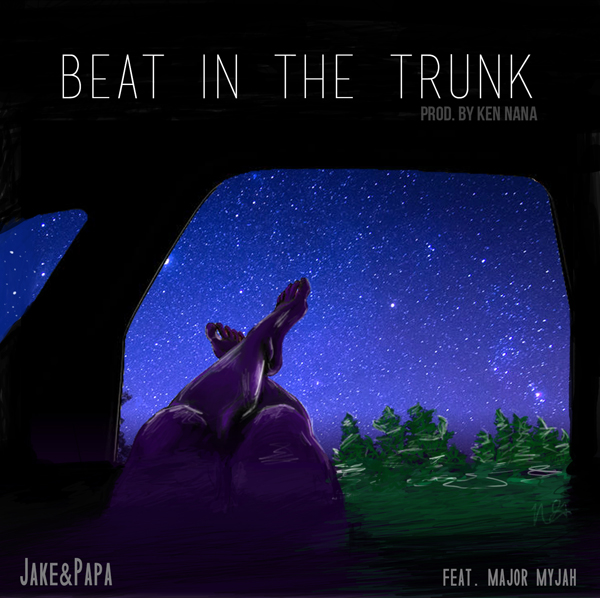 Following the release of their warm-up, "Sandlot Freestyle" Jake&Papa are back, by popular demand, with the premiere of a new joint entitled "Beat in the Trunk" feat. Major Myjah.
As they gear up for the upcoming release of their new project 'Sexual Warfare,' due out this August, the Los Angeles based R&B duo reach into their vault and share the hard hitting, yet chill track, which didn't make the new EP.
"More than my girl, that's my dawg. She wherever I'm at.' That line pretty much embodies what this song is all about," explains Jake&Papa. "Where you've been putting in work and you feel shit about to take off… If you're a real one, you're giving your girl the game as it comes to you so that she's confident, well aware and well prepared."
Their current single, "Leave Me" feat. Karina Pasian and DUBB, is doing extremely well in Cali, spinning regularly on Power 106 and multiple stations up and down the coast.
Take a listen to "Beat In The Trunk" below: