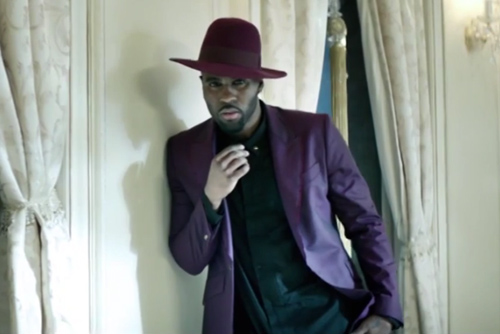 Following an electrifying dance tribute for Janet Jackson at the 2015 BET Awards with Ciara and Tinashe, Jason Derulo releases the Syndrome-directed music video for his next single "Cheyenne," inspired by the king of pop and Janet's late brother Michael Jackson.
Produced by Ian Kirkpatrick and The Monsters & The Strangers, the '80s-inspired track finds the Miami-native musing over a female vice.
"I wanted to take it back to when music videos had a huge concept and a huge dance break. The video is kind of like The Haunting, Cheyenne is haunting my mind and she haunts me within the video," explains Jason.
Derulo released his fourth studio album Everything Is 4 earlier this month, check out his brand new video below: