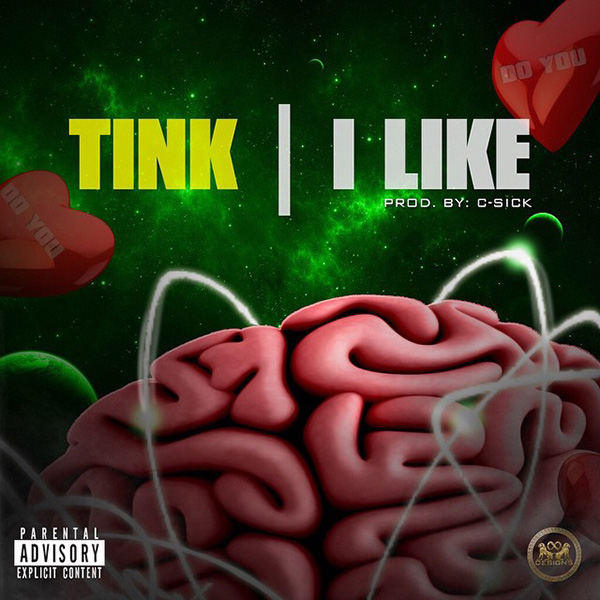 With her Aaliyah-sampled single "Million" building a nice buzz, Tink debuts the brand new song "I Like," produced by Chicago's own C-Sick.
Timbaland's protégée, whose debut album Think Tink is due this year, has already proven that she's a beast on the mic, but she keeps things on the R&B side continuing to show her impressive versatility on the smooth record.
"That's the sh*t I like, like, like / A man that get up in my mind / Is it wrong that really really really want you," she sings.
Take a listen below: