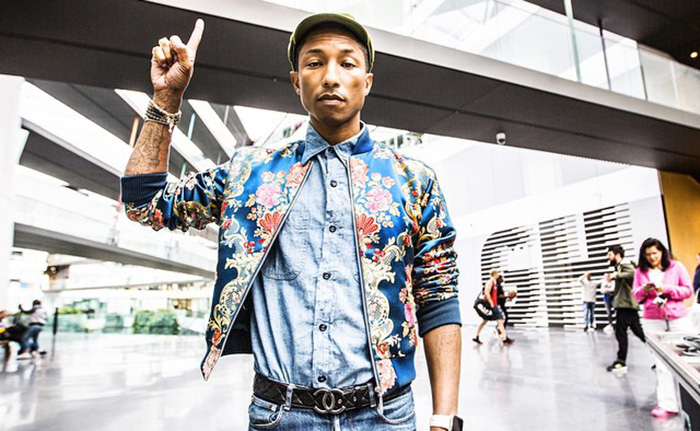 Pharrell's outstanding growth just keeps up trucking. While we're fully aware that pretty much anything he touches turns to gold, there's just something about this partnership with Apple that makes everything feel like platinum.
Debuting a snippet of the new song through a minute-long clip for Apple's new streaming service, Apple Music, Skateboard P calls out for "Freedom" as Zane Lowe introduces the new track to those listening around the world.
Seemingly positive and uniting, the track comes ahead of Apple Music's June 30 launch date. Pharrell – as well as Drake and The Weeknd – is a partner in the new global service. In addition to the new song, Pharrell also delivered four original tracks to the soundtrack for the upcoming movie DOPE.
Catch a preview of "Freedom" below: