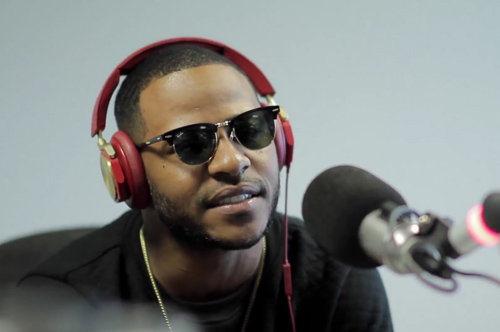 With his must-have new album EP 'Cuffing Season' in stores now, Eric Bellinger gives fans a quick look into his recent exploits in the first part of his new weekly series #WuWednesdays.
"I'll be dropping Vlogs every Wednesday! I just wanna let yall in my world one time that's all lol," wrote Eric.
From radio to rehearsals to recording to parties the R&B grind is Wu.
Check out the video below, and you can pick up Cuffing Season on iTunes now.