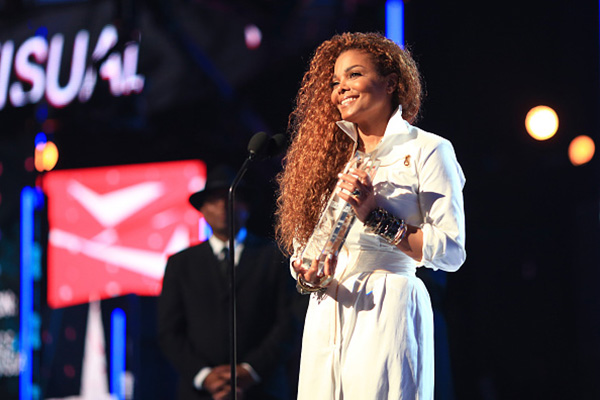 Las Vegas is the place to be this September 18-19!
Returning for their fifth year the iHeartRadio Music Festival will take over Sin City and the MGM Grand. R&B will be rightfully represented well this year, as the recently announced line-up includes some of the today's hottest singers, and a headlining performance from none other than Janet Jackson!
Joining Ms. Jackson on the iHeart bill are major names such as Taylor Swift, Kanye West, and Coldplay, but also The Weeknd, Sam Smith, Trey Songz, Jason Derulo and more!
The festival will be live streamed on Yahoo! and iHeartMedia's radio stations. It will air as a two-night special on The CW Network on Sept. 29-30.
Watch Ryan Seacrest's announcement video below:
BEHOLD! Our 2015 #iHeartRadio Music Festival Lineup! #Vegas #MGMGrand https://t.co/7EQyrMv1J9

— iHeartRadio (@iHeartRadio) July 30, 2015