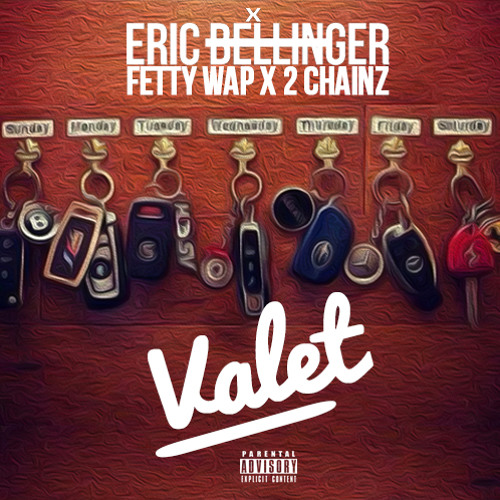 Eric Bellinger is wasting no time coming for the charts. While he just released his Cuffing Season album EP, the L.A. native debuts the new, single version of his 'Choose Up Season' cut "Valet," now featuring Fetty Way and 2 Chainz.
The bassy, bouncy jam is the lead single off the official Cuffing Season album, which is due later this year via 300 Entertainment.
Replacing TeeFLii and Pleasure P, Fetty and 2 Chainz get their chicks ready to cruise to the crib, unless they take care of business in the backseat first.
Ride out with the new version of "Valet" below: