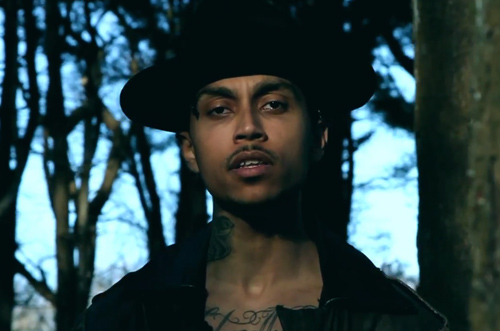 After releasing a stellar single earlier this year with "Money," Sebastian Mikeal is finally back with new music. Premiering the new song "As Low As Me," along with the music video, the Swedish singer/songwriter wakes up in the forest recollecting a moment of passion with his ex.
"The song is about a break up that left me deserted," Sebastian told The FADER. "I was hurt and wanted her to feel exactly how I felt; as low as me."
While he reflects on the relationship and projects the desire for her to feel a similar pain, the track tells a different story, with an electric, uptempo beat. Whenever he admits it or not, the instrumental leads us to believe Sebastian is ready to party once again.
Check out his comeback song/video below: