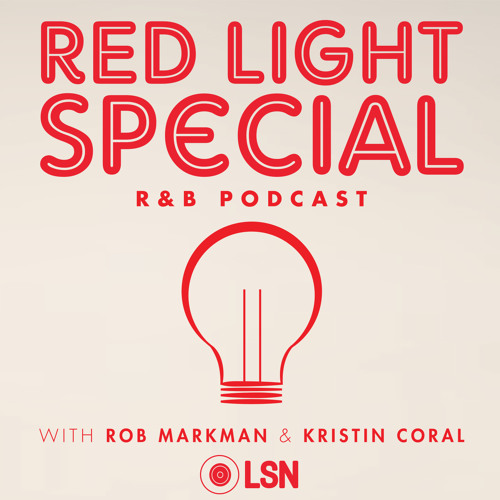 On this week's episode of "Red Light Special" Rob and Kristin are joined by non-other than the R&B King himself – R. Kelly, for a quick interview where he says R&B is in a "state of emergency" and urges all of the artists in the genre to really keep the music alive, but he salutes artists like Trey Songz and the Weeknd. He also talks about what we can expect from his forthcoming new album Buffet, and gives advice on building the perfect playlist.
As if Kellz wasn't enough though, they were also joined by Melanie Fiona who spoke about going independent, her new single "Bite the Bullet," and her upcoming album Awake. Mel also spoke about all the talent in her native Toronto and saluted Drake for really giving the city a platform. She also talked about being in a group with Drake before they both blew up (we all knew this right?). And at the end Melanie sings live and sounds AMAZING.
Stream the full podcast below!