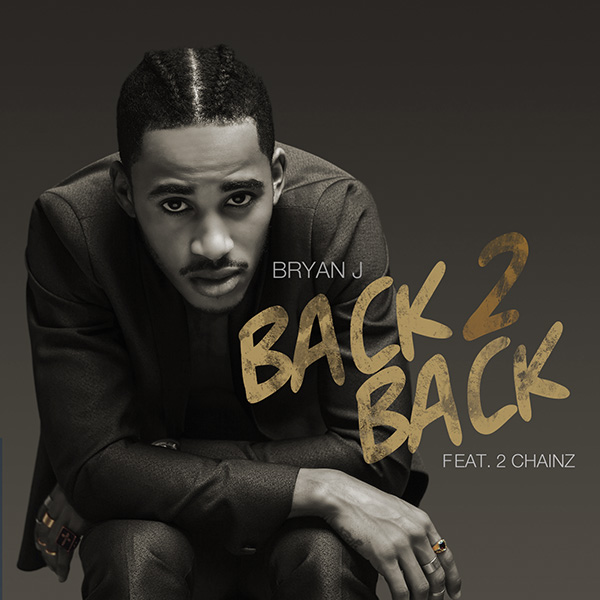 It's been a minute, but ATL singer Bryan J is back with the brand new single "Back 2 Back," produced by Tricky Stewart and co-written by Kevin Cossom. Over the hard-hitting production, the R&B heartthrob melts the track with his falsetto, while 2 Chainz kicks things off with a sex-drenched verse.
In between readying his project JUMP… for fall, Bryan has been writing for Tinashe and Zendaya, and recently signed to Wilhemina Models' Celebrity Division.
He has also launched a $10,000 "Back to Back" contest. To enter, use the hashtag #back2back and create an Instagram or Vine video of any kind set to Bryan's new single.
Listen to "Back to Back" below and download it for free here.
[via Rap-Up]