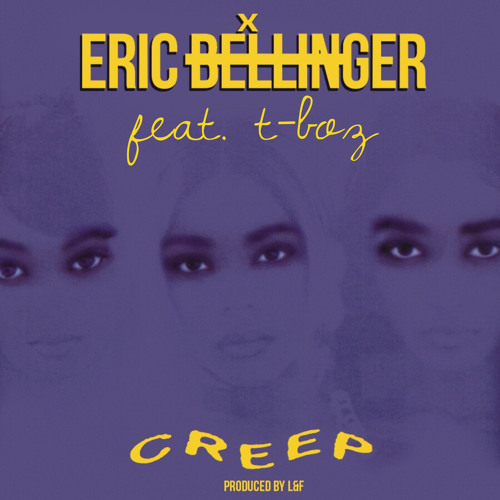 Eric Bellinger is a dedicated man, and he lets his lady know that he won't ever step out on her with the smooth new song "Creep," off his anticipated new album Cuffing Season, due out July 17.
Fittingly recruiting TLC front woman T-Boz for the single produced by Bongo The Drum Gahd & C4, which samples the classic TLC single of the same name, Eric explains how the collaboration happened.
"I'm really big on my features making sense rather than just throwing random artists on songs just to say we collabed," explains Eric. "When I heard the "Creep" flip I immediately knew I had to at least try to get T-Boz on it since that was her solo song with legendary female group TLC. Luckily when she heard the record she loved it! Hopefully the fans will too!"
Eric shared more details about the collaboration, as well as much more about his new album, in our brand new interview, which you can see here.
Today, Bellinger kicks off the first leg of his international "Cuffing Season Tour" in Australia's capital, Canberra. See his tour dates through September, and hear the new record below!