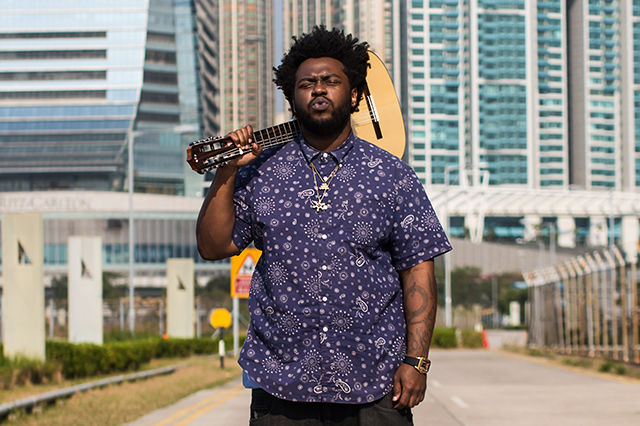 James Fauntleroy returns with his random releases today, giving fans fresh audio goods with the tender new ballad, "Broken Heart Broken Eyes".
Sticking to his acoustic formula, the acclaimed singer/songwriter delivers another soft, piano-laced record that showcases his vocals and musical talent, backed by additional vocals from Rose Gold.
While he stays providing gems for your favorite artists each year, James clearly uses his own music as therapy, and he emits plenty of emotion on his latest.
Take a listen below: