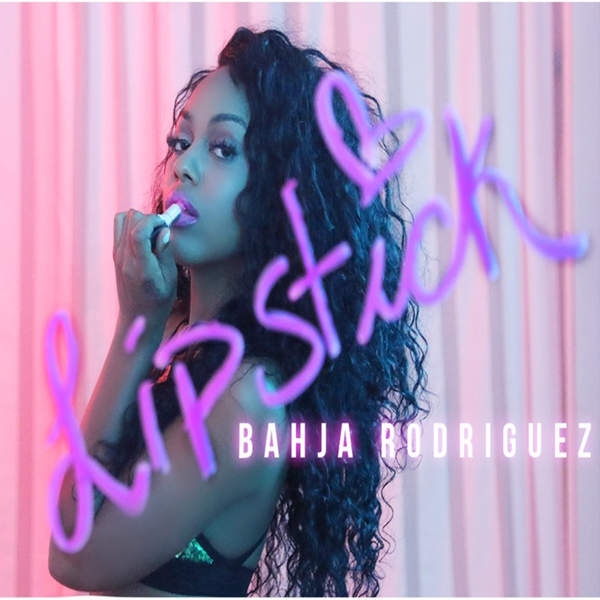 Former OMG Girlz member Bahja Rodriguez, looks for solo fame with the release of her brand new single "Lipstick."
The Atlanta native coos out about a passionate new love over the light-hearted, breezy track.
"I want you next to me, loving me endlessly, yeah / Show me the finer things, take me to ecstasy," she sings.
Take a listen below, and if you're feeling it you can pick it up on iTunes now.