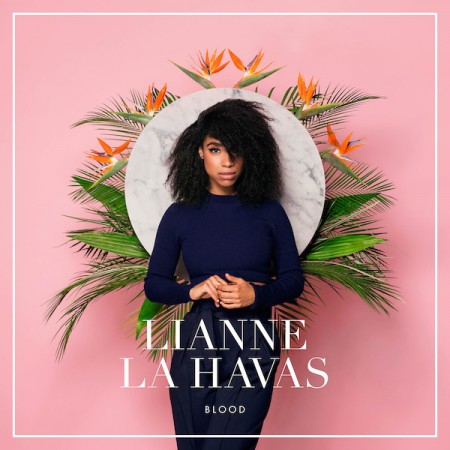 With a week to go before the release of her anticipated sophomore album Blood, sultry songbird Lianne La Havas gives fans another taste of the project, with the new song "Green & Gold."
Inspired by her family's past the smooth track finds the singer reflecting on her youth and learning the history of her heritage from Greece and Jamaica.
"Six years old staring at my nose in the mirror / Trying to dip my toes in the mirror / Thinking, 'Who's that girl and does the mirror world go on forever?," she sings.
'Blood' will be released on July 31 via Warner Bros.
Take a listen below: