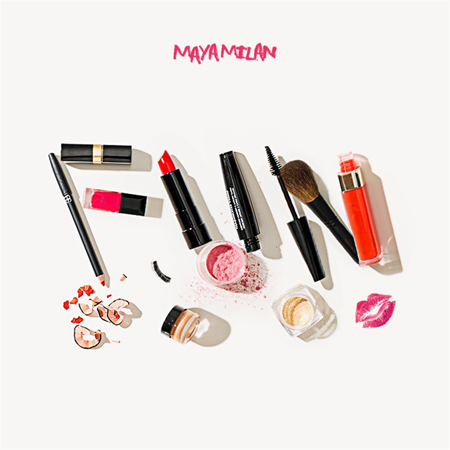 Emerging artist Maya Milan looks to bring some good times to your summer playlists with her brand new single "FUN."
The bouncy, bass-heavy jam sets the tone for a ladies night of letting loose and enjoying life, as Maya throws all inhibitions out the window.
"We wanna do what we like / Bad girls love to have fun / I wanna dance all night / Good girls gotta get gone," sings Maya.
The Signature-produced track is the first release off her forthcoming EP 'MilanMode: The Birth' due out early 2016.