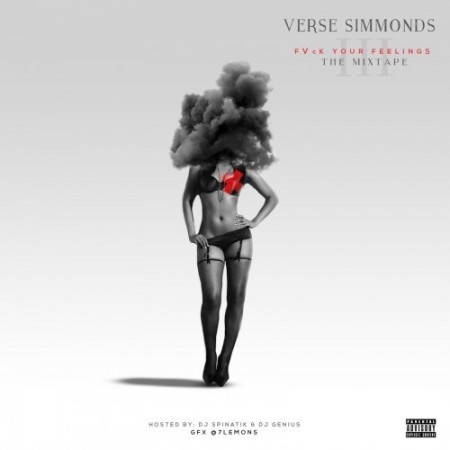 It's been a minute since we've gotten a full offering from our boy Verse Simmonds, but today ended the drought. Releasing his well anticipated new mixtape F*ck Your Feelings 3, the talented songwriter uses the same talents that spawned some of your favorite hits for his own pleasure.
Putting his spin on famed tracks such as "Post To Be," "Classic Man," Fetty Wap's "My Way," and Future's hood banger "Commas," Verse continues to prove why he's really sitting on top of the songwriting game right now. Featuring his latest single "Situationships," the new project features 14-tracks that are guaranteed to have you asking when the next installment will be hitting our ears. Although he's known as a singer, as like his previously released projects, you'll also catch him spitting a few bars on select tracks.
Take a listen below!