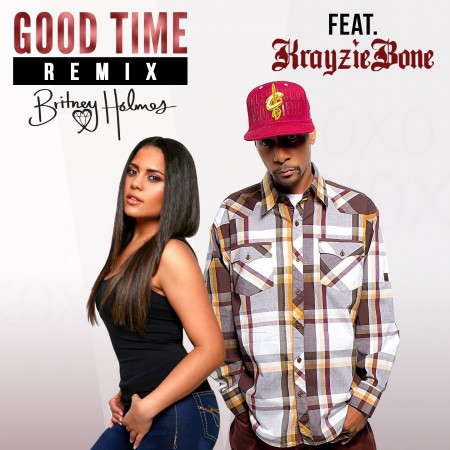 Rising songstress Britney Holmes is back with another one, but this time she's called on veteran rapper Krayzie Bone to help.
Delivering the remix to her single "Good Time," the young and beautiful songstress pushes out her sultry vocals over bubbly Gumbo Music production. Citing her love for '90s music that makes you feel good as inspiration for the fun new track, Ms. Holmes lets a bit of her sexy and cocky style out for the guy she's digging on.
Take a listen to the single below and get ready for a "Good Time"!