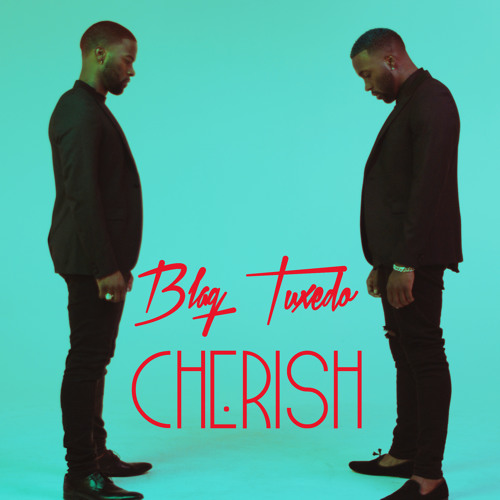 Grammy-nominated artists, Blaq Tuxedo have returned with the debut of their new song and video "Cherish," produced by Swiff D.
The sexy single is the first release off the duo's new EP, Limousine, due out this September.
"Cherish puts a relaxing twist on the casual romance. The visual was intended to be very clean yet sensual, to match the mood of the song. It makes women feel special, but also makes them want to dance," says Blaq Tuxedo.
Check out the video below: