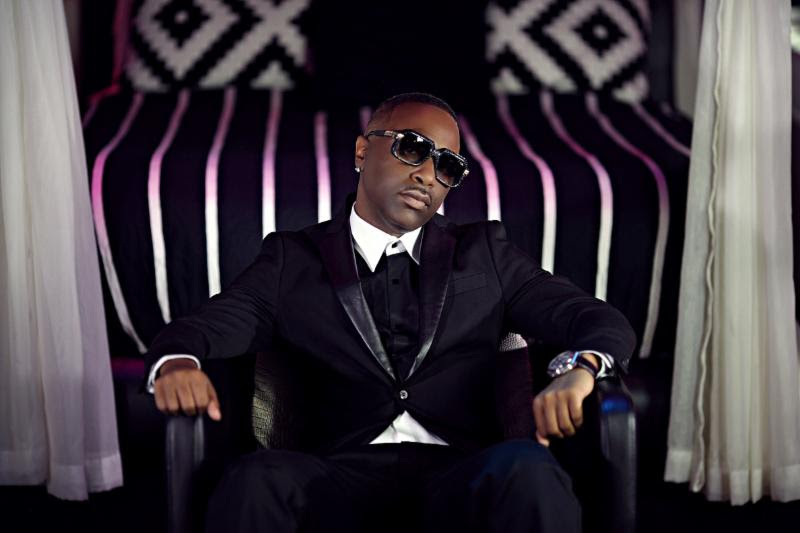 R&B golden boy Slim, of Grammy Award-winning group 112, has just announced the forthcoming release of his new solo album due out this fall via Shanachie Entertainment.
"My music is all about hip hop and R&B," declares the charismatic crooner. "What I bring to the music business is consistency. I bring solutions to love and relationship problems through spreading love and positivity."
The follow-up to Slim's 2008 debut solo album Love's Crazy, promises to deliver the classic R&B sound he is known for as well as a few special surprises.

The Atlanta-based singer has been busy writing new material and drawing from some surprising influences. "I have been concentrating and listening to a lot of different music lately. I love country music," confides Slim. "I do not want to make country music but I enjoy that the writers put a lot of time and effort into the lyrics. I believe ladies still want romance."
He reflects, "When you listen to R&B music these days, it is definitely different from when I started out. There was a time when there was nothing wrong with a man expressing himself and when he did he was not considered soft. I am about protecting a legacy." Adding, "No matter what difficulties you are having, I want people to listen to the music and to be able to cast out all of their negativity and stress. I want my music to be medicine and healing."
Most recently the lead vocalist and his group 112 just appeared as part of the Bad Boy Reunion on the 2015 BET Awards alongside the likes of Diddy, Lil Kim, Ma$e and Faith Evans.
Are you excited for a new album from Slim??