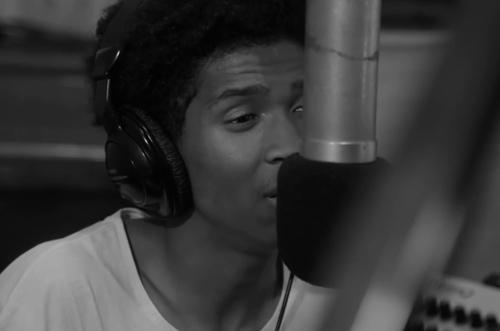 The Weeknd surely surprised many with his infectious, upbeat new single "Can't Feel My Face," and it is quickly becoming a favorite for cover versions.
Today, young rising talent Jordan Bratton gives the record a spin of his own, with a stripped down acoustic rendition, filmed and recorded at Bunker Studio in Brooklyn.
"It was actually me just messing around at first," explained Bratton. "The band took a break and I just started playing 'Can't Feel My Face' on the piano. The cameras kept rolling and guitarist Brad Allen Williams, started playing along."
Jordan's debut EP, YOUTH, is available now.
Check out his cover below, what do you think?