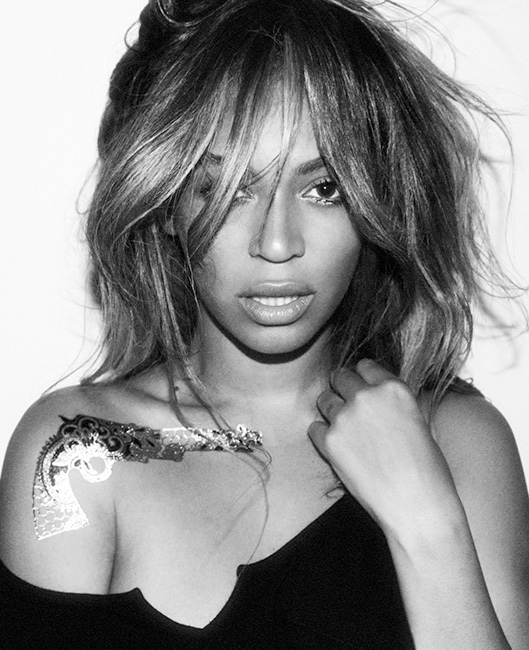 The Beyoncé machine continues to push out new ways for fans to feel personally connected to the superstar.
For her latest venture the singer has collaborated with Flash Tattoos, the company behind the metallic tattoo craze, on a series of temporary tattoos (via CR Fashion Book). The jewelry-inspired tats, co-designed by Queen Bey herself, include a mix of lyrical, honeycomb, and signature beehive-inspired designs in black and gold colors.
The collaboration also features lyrics from Bey's popular hits including "Naughty Girl," "Crazy in Love," "Flawless," and "Diva," spelled out in a tattoo script.
The five-sheet, 57-piece pack sells for $28 and can be worn individually or layered with others. Get yours today at flashtat.com.
See more pics below: