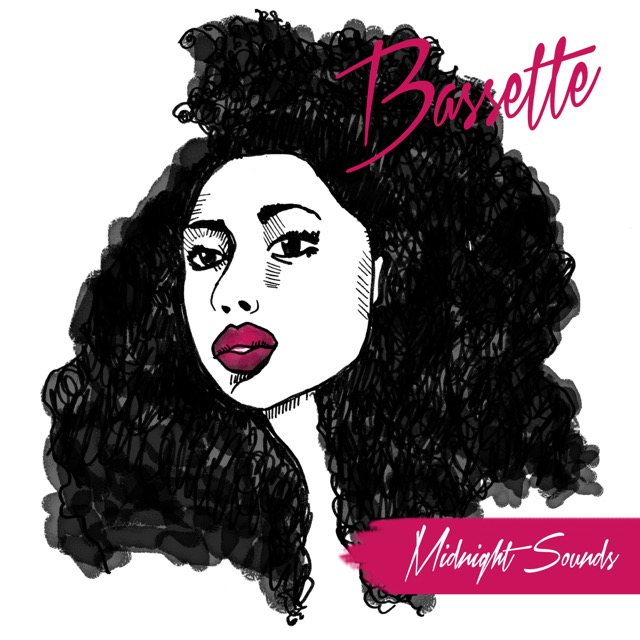 The UK, and London specifically, has been one of the most consistent breeding grounds for buzz-worthy new R&B and Soul artists for the majority of the 2010s. With it's influx of diverse cultures converging into such a dense historical environment the land ruled by Kings and Queens offers a unique quality of nurturing royal talent.
Arriving in London at 5 years-old from her homeland of Bermuda, emerging singer-songwriter Bassette spent her time between the capital and Sheffield, a former industrial powerhouse situated in the north of England. Ironically, her sound is perhaps the antithesis of industrial – humid, languid beats sit comfortably alongside more lucid, fluid efforts – melancholic wistfulness and regret the constant between them.
Her enchanting voice snakes in between the rhythm and beat, getting under your skin, the distinction between the beautiful, flowing harmonies and their dark lyrical content coming to the forefront. Bassette's sophistication and effortless technique suggest a talent far beyond her 20 years, and she puts it on display for the world with the premiere of her debut EP 'Midnight Sounds.'
Speaking about her hopes for the project Bassette simply explained, "It's for people who listen to music at midnight, I want people to fall asleep to Cool Water."
The project will be officially released on Friday, August 7, but you can stream an early preview of the full EP now… Check it out below, what do you think?