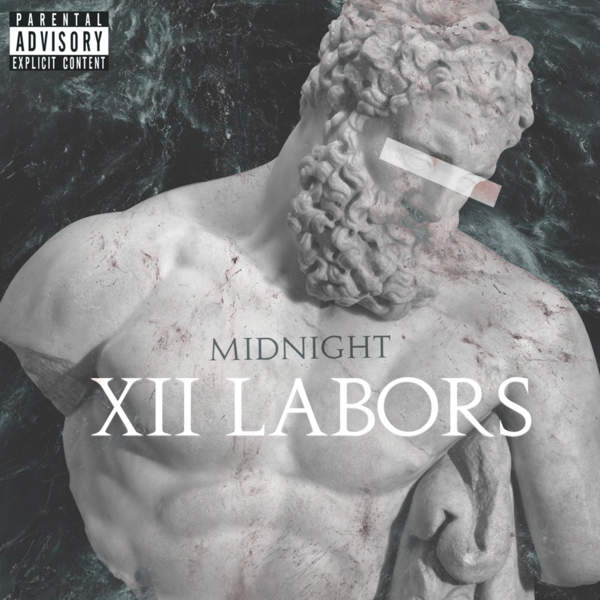 Progressive R&B singer midnight continues to drop off the late night vibes, fitting his name, but the singers latest release "Overflow," builds from tenderness to a lush electric bounce.
Encouraging his partner to let their bodies natural senses do the work, he takes it from the bedroom to the lounge and back again.
"Fallin in love's akin to russian roulette, where cynicism turns to innocence / One shot to the head takes away all the pain you've ever witnessed / I'm havin visions of what we could be beyond this bed, but until then…," he sings.
midnight is prepping for the release of his official debut EP 'XII Labors,' which is due out August 14 and available for pre-order on iTunes now.
Take a listen to his latest release below: