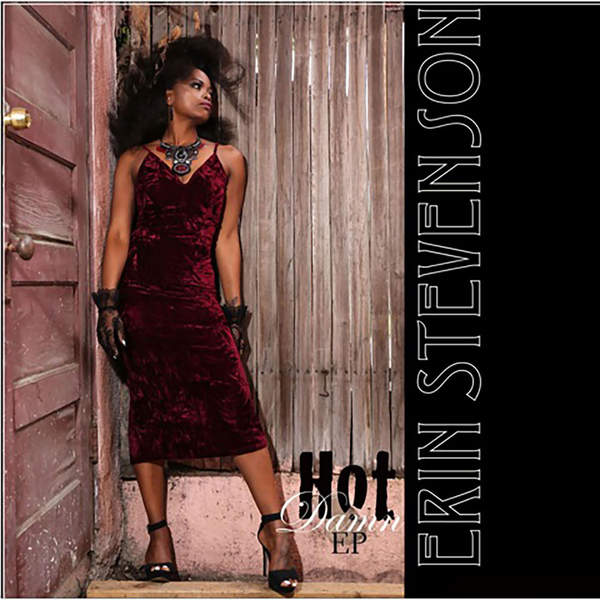 Some have called her "the hardest working undiscovered lady in show business," but indie artist Erin Stevenson won't be undiscovered for long.  She's traveled the world for years touring and singing with many of your favorite artists like Justin Timberlake, Rihanna, Pharrell Williams, Jennifer Lopez, Janet Jackson and many others. But with the release of her new EP, Hot Damn, it won't be long before Erin steals your heart.
Her single "Don't Touch" is a funky throwback groove with an unforgettable hook. There's just enough appeal to reel you in and enough attitude to tell you "don't touch."
"I'm a natural fun, approachable, loving person so I get misjudged a lot. I can't help it! I'm from Houston," said Stevenson. "But don't get this southern belle twisted…you'd better not touch and I'll say it with a smile."
Each week Erin be debuting a video from her five-song EP, which is scheduled to be released September 8, beginning with "Don't Touch."
Real singing and artistry is on the rise and it's so refreshing to hear a lady saying "no" these days, all while you're dancing and singing so hard you don't realize it. We're expecting great things from this one.
Stream her EP prior to release below:
If you like what you hear you can pre-order 'Hot Damn' on iTunes now, and receive the single "Don't Touch" and title track as instant downloads.
Connect with Erin on Facebook, Twitter and Instagram @erinstevenson. Visit her online at www.erinstevensonmusic.com.