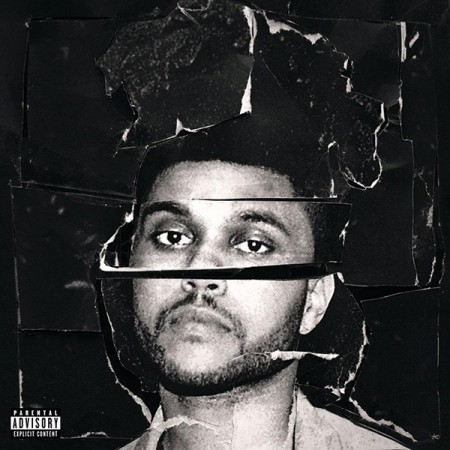 With one week to go before the release of The Weeknd's hotly-anticipated sophomore album Beauty Behind The Madness, the R&B star has given fans an extended preview with a mix of 1-minute snippets of each track!
Preceded by the singles "Often," "The Hills," Fifty Shades of Grey anthem "Earned It," and his first Hot 100 #1 "Can't Feel My Face," the project features 14 tracks with guest appearances from Ed Sheeran, Lana Del Rey, and Labrinth.
The album boasts a more upbeat pop sound than his 2013 debut Kiss Land. "It's about me being who I am and stepping out of my comfort zone to try to feel something else besides what I've been feeling the past four years," he told The New York Times. "Ups and downs. … In my past albums, there were never ups."
To continue promoting the album through the fourth quarter The Weeknd will kick off "The Madness Tour" on Nov. 3 in Toronto.
Get your first taste of his new album below!