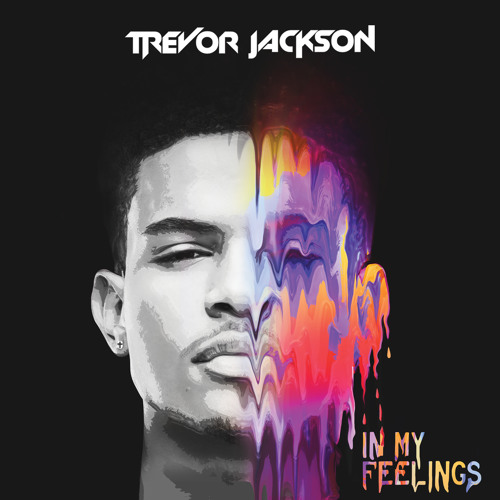 Rising R&B heartthrob Trevor Jackson is finally here giving us a new project. Titled 'In My Feelings' the singer/actor shows off his growth as an artist and performer on the 14-song set, which includes collaborations with rappers Kevin Gates, Mystikal, IAMSU & more.
Starting with some wise words from his grandmother, Trevor pens "songs that feed the soul" but doesn't shy away from gliding on the dance floor.
"For me, I wanted to go away for a little bit. It's still me. I've just been through a lot. That also caused my music to change, my vision to change. But yeah, I'm super excited," he explained to VIBE. "I think a lot of people at first were like, 'Wow, crazy,' because they were expecting the typical young, R&B artist thing. But I'd rather be different. I want to say something. With this new music, I've just been able to tap more into myself. My vision-they can relate to that."
In addition to his new music, fans can catch Trevor on the next season of ABC's "American Crime" co-starring Andre "Andre 3000" Benjamin, Regina King & more.
Take a listen to his new project below: