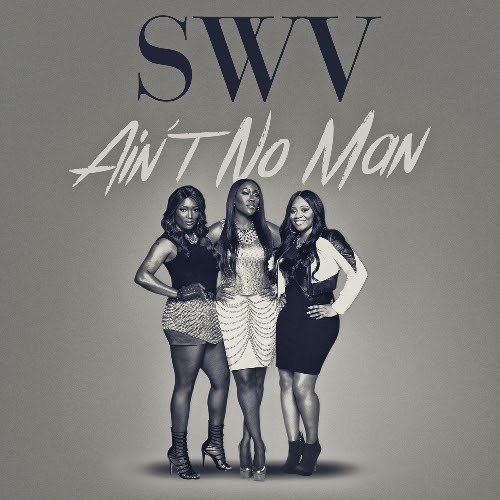 The Sisters With Voices are back! Veteran R&B trio SWV make a surprise return today with the release of their brand new single "Ain't No Man."
Showcasing their incredible vocals the sultry ballad is the first release off their currently untitled new album, which is due out October 30.  Viewers of the ladies reality show "SWV: Reunited" may feel the song sounds familiar as it was previewed on the show.
Take a listen to their comeback below… What do you think?