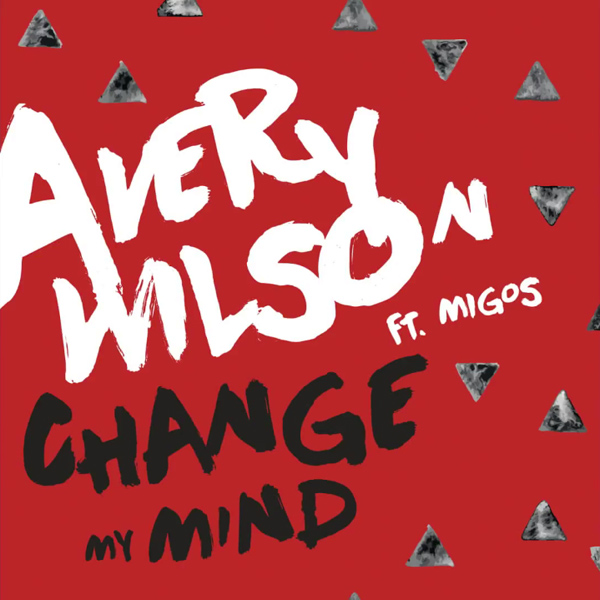 It's Friday and it's time to get ready for the weekend! Whether you have every intention of getting together with your crew and hitting the streets or just sitting on your a** doing nothing, Avery Wilson's newest release will have you vibing in whatever scenario you choose.
Featuring ATL rap group Migos, the song titled "Change My Mind" is a island-inspired turn up that will have you tearing your repeat button up! With smooth sounding hits and Avery's addictive vocals, his latest single brings us a much different side of the singer than his previous release.
Take a listen below!
In addition to dropping the hot summer track above, Avery also gave fans the lyric video to his single "If I Have To"! Take a peak down under and stay tuned for the official video!