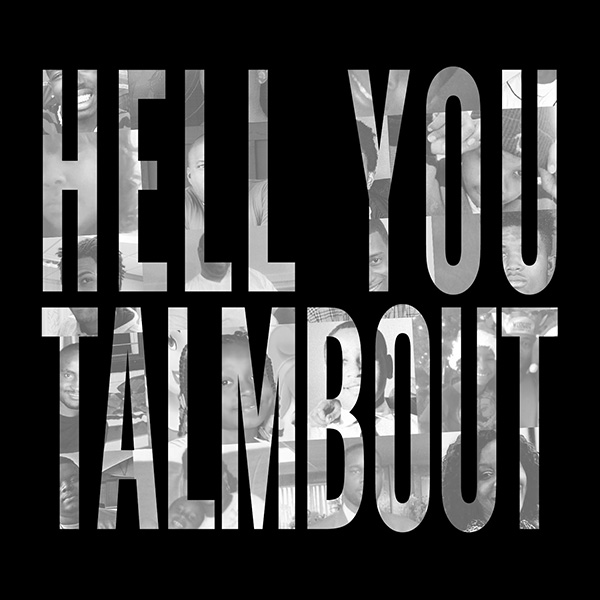 Janelle Monáe and her Wondaland crew are doing their part to support equality with the powerful new anthem "Hell You Talmbout."
Over a marching beat, the Wondaland family including Deep Cotton, St. Beauty, Jidenna, Roman GianArthur, George 2.0, and Janelle call out the names of their fallen brothers and sisters including Eric Garner, Trayvon Martin, Sean Bell, Freddie Gray, Sandra Bland, and Emmett Till.
Last night, they performed the song live for the first time during "The Eephus" tour kickoff in Philadelphia.
"This song is a vessel. It carries the unbearable anguish of millions," said Wondaland in a statement. "We recorded it to channel the pain, fear, and trauma caused by the ongoing slaughter of our brothers and sisters. We recorded it to challenge the indifference, disregard, and negligence of all who remain quiet about this issue. Silence is our enemy. Sound is our weapon. They say a question lives forever until it gets the answer it deserves… Won't you say their names?"
Wondaland will release its six-track EP Wondaland Presents: The Eephus on Friday, while "The Eephus" tour runs through Aug. 31.