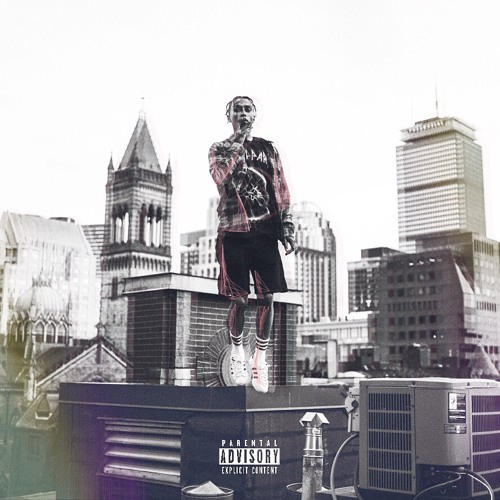 Sebastian Mikael seems to be experimenting with sound a lot these days. Following two solid releases with the loosie tracks "Money" and "As Low As Me," the Swedish bred singer/songwriter returns to his Euro roots a bit on the new electro-infused track "DOH."
Chime-like synths open the track, which lead into pulsating percussion and dance floor rhythm, as Sebastian attempts to woo a lady his way.
"Come through, I want to know what makes you moan / Rendevous in my backseat, I want to lay here until the morning," he sings.
Check out his latest below: