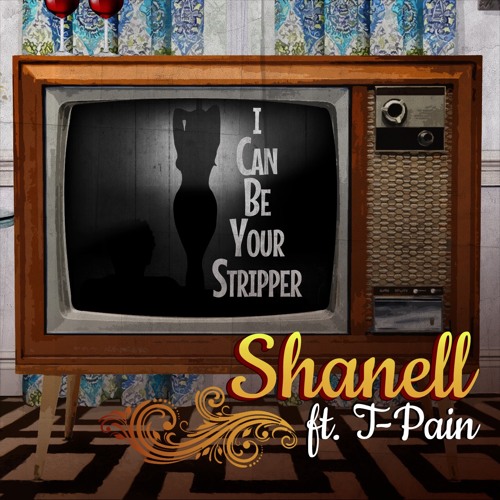 Young Money's Shanell returns with a second dose of her sultry and seductive new single "I Can Be Your Stripper." Enlisting none other than the man who has fallin in love with a stripper or two – T-Pain, the two go back and forth over the smooth Zaytoven production.
Turning the track into a sexy duet, Shanell lets her man know how she plans to seduce him as his own personal exotic dancer, while Pain obliges her advances letting her know that he is down to play his role all night.
Shanell is currently prepping for the release of her net mixtape '88 Keyz,' which follows her last project Nobody's Bitch 2.
Take a listen below: