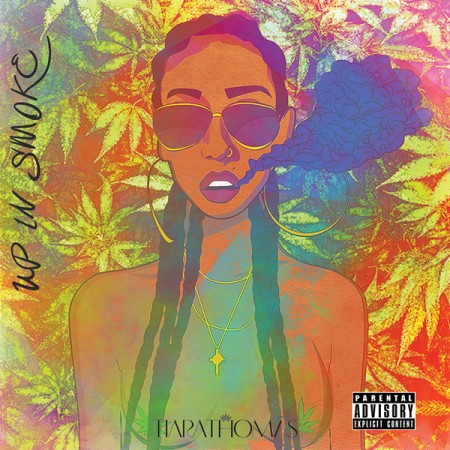 Tiara Thomas is back to give listeners another dose of heat to rock to with her new EP, Up In Smoke. Featuring 9 tracks, the project contains song that display both Tiara's rap and vocal abilities over production from Ryan "Ryghteous" Tedder, Swagg R'celious, and Warren "Oak" Felder.
Now an Indie artist, the Indianapolis native pours out her feelings and puts all of herself into each song found on the project. When asked about Up In Smoke, she told Rap-Up TV, "It's my first project that I feel is totally me in my life right now."
From heartbreak on "Nikki" to talking about her current Indie status on "My Ways," the young talent has a lot to say this time around and she's here to let you know it's worth hearing.
Take a listen to the project next: