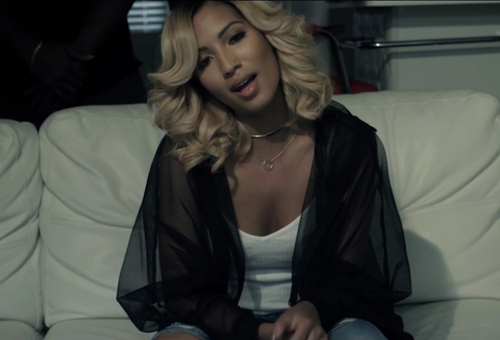 Emerging Atlanta native Marissa brings her new single "Need 2 Know" to life with an official visual.
Over the subtle Big Fruit and Bobby Kritical production, the young singer lets her guy know they just ain't that close yet, her business is her business and if he wants to make it to the inner circle he better act right.
Marissa and her potential man stroll through their neighborhood and spend a day at a park on a river. They certainly look close enough to us, we just wanna know, how many days like this does it take boo?
Check out her video below: